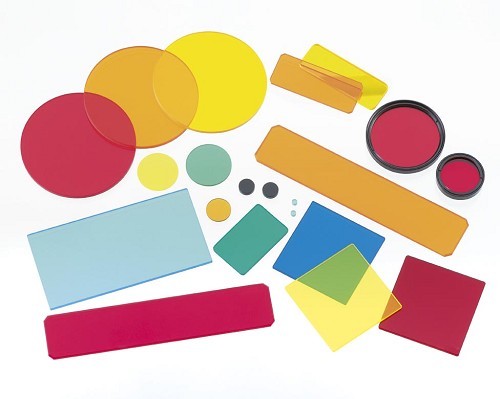 Stock Specification
Although no longer in production, the Chance Pilkington filters were an industry leading range of optical filter materials. We have existing stock of most of the filter materials and will be making these available for both online stock filters and custom requirements.
Where applicable we will be showing transmission in comparsion to the closest current equivalent material.
New filter types will be added to the online stock as they are manufactured.
The material types we hold stock of are listed below
| | | |
| --- | --- | --- |
| HA3 | ON12 | OX1 |
| LP3 | ON16 | OX5 |
| OB1 | ON2 | OX7 |
| OB10 | ON20 | OY12 |
| OB2A | ON29 | OY13 |
| OB4 | ON32 | OY14A |
| OB8 | ON33 | OY2 |
| OG1 | ON33A | OY21 |
| OGR2 | ON6 | OY3 |
| OGR3 | ON7 | OY4 |
| ON1 | ON8 | OY5 |
| ON10 | OR2 | OY8 |
| ON11A | OW12 | |